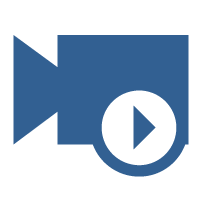 Live video production & streaming
Ideal for plenary sessions, international events or venues with limited space. All live streamed sessions can be consulted on-demand after the event, on a platform we provide or on your own media channel.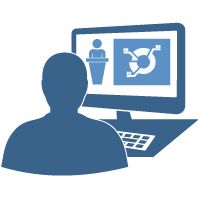 On-demand webcasting
For content-rich conferences, the on-demand webcasting solution Slide Online is best fitted. Thanks to an extensive search function, users find presentations most relevant to them in a few seconds.
Why choose our on-demand webcasting solution Slide Online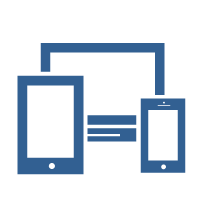 HTLM5 platform – mobile & cross-device support.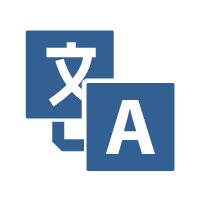 Voice-over in several languages supported.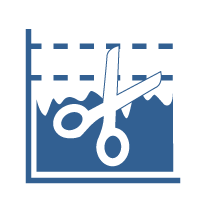 Audio editing service, cutting out unwanted parts.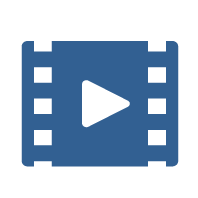 Video capture of speaker can be included.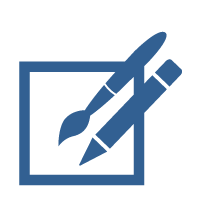 An interface matching your event's design.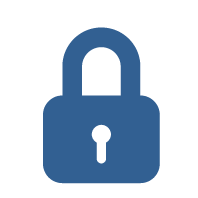 Password protected access available.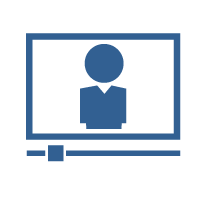 Ability to select by slide / fast- forwarding.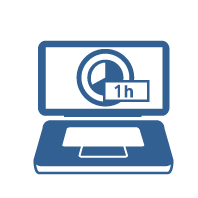 Available within 1h after the session's end.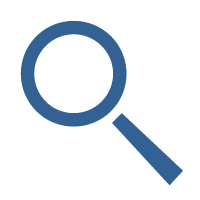 Extensive search function.
Slide Online in pictures
Live streaming in pictures