Why rely on professional slide design?
Presentations shape the way others see you and your event. We help you in the effort to impress your audience, support speakers in leaving a lasting impression and boost the professionalism of your conference or corporate event!
What we do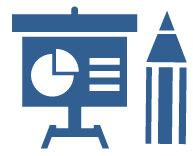 Templates
Our designers design your slides and presentation master designs (including easy to use drag-and-drop features) with the latest software.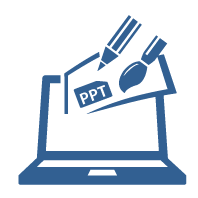 Cleanup
Cleanup service for existing presentations (formatting and layout, event's brand style).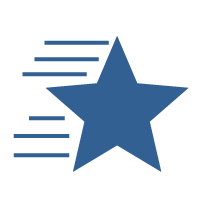 Animations
We help you insert advanced PowerPoint animations (in the master slides).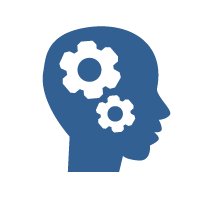 Infographics
Content simplification through infographic design to help your audience grasp and process complex content.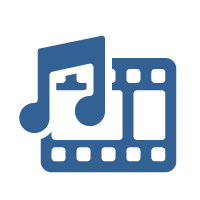 Audiovisuals
We convert & integrate videos, audio, charts.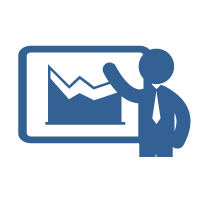 The right format
Conversion of different presentation types (Keynote, Prezi) to comply with the software at your event