Our software Slide Manager and our staff provide tech-supported speaker and presentation management for technical reliability, confident speakers and facilitated management for organisers. Thanks to tailored versions, the software is ideal to use at large and small-scale events.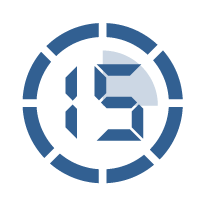 Location & speaker line-up changes pushed to rooms within seconds.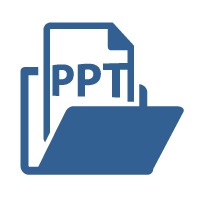 All final version of the presentations, centralised and backed-up.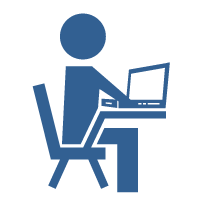 Comfortable space to review and edit presentations.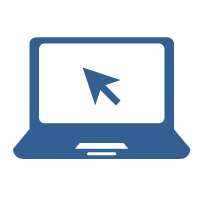 Easy to use interface, switch presentations in 1 click.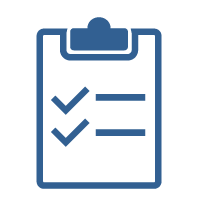 Up to date status of speakers & their validated presentations.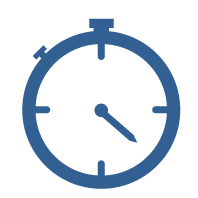 Last-minute changes right before their presentation starts.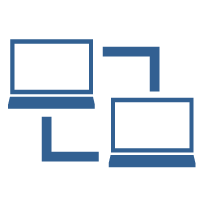 Secured and continuous transfer from the preview to the session rooms.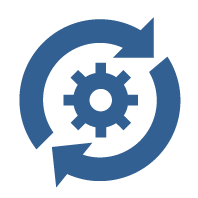 Convert each presentation to play on the standardized platform.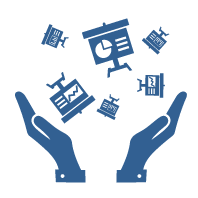 Manage lots of presentations in multiple locations efficiently.
Additional solutions connected to Slide Manager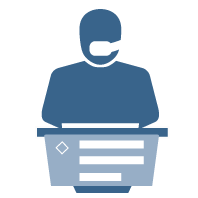 Digital Lecterns
Automatically show speakers' names at the
start of their presentations on digital displays attached to the lecterns. Between presentations, use the screens to show social media information or sponsor logos.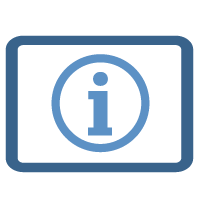 Digital Signage
Facilitate your digital signage by connecting it to the preview room and show the most up-to-date programme throughout the venue. At the entrance of each room display detailed room information, including speaker line-ups.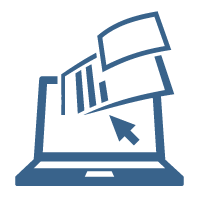 Online Submission
Prevent mailbox overflow and save time with our easy-to-use platform to upload presentations. Each speaker receives a login to securely upload their files, 24/7, from any device. Moderators can receive access to view uploaded files.
A helping hand at smaller events
Each event is different and not all organisers require a complicated software system. Our experienced staff provides a helping hand at smaller events by taking over speaker and presentation management from you, so you and your colleagues can focus on other tasks.
We also tailor a 'light' version of our software Slide Manager to your unique needs. This way, all presentations of a session are lined up on the right computer at the right time, and you benefit from a clean, custom interface for your audience without surpassing your budget.
In pictures