Your poster presenters might not be the stars of your conference but their scientific contributions are incredibly important to your conference programme. Impressing poster authors and visitors is now easier thanks to our ePoster solution.
Why choose digital posters?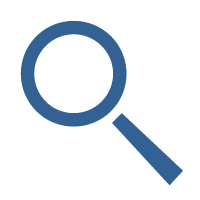 Search by author, subject, theme or keywords on touch screens.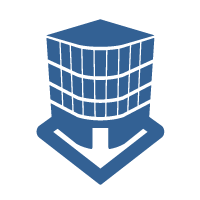 Display a large number of posters within a limited area.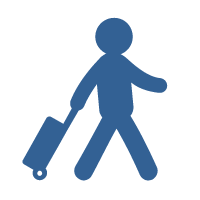 Avoid the hassle of transport, set-up and breakdown.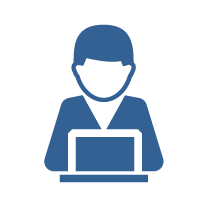 Digital posters allow for fast and easy online publishing.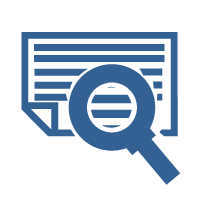 Option to zoom in and out on specific areas of the poster.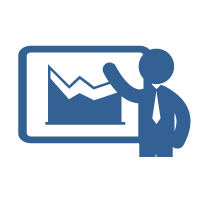 Project posters on large screen during poster sessions.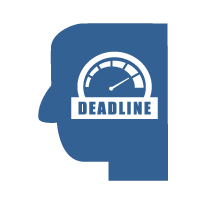 Pushed back deadlines for authors and last-minute changes.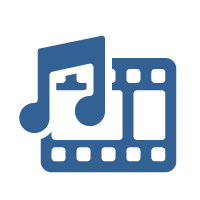 High resolution imagery, videos, animations and high quality charts.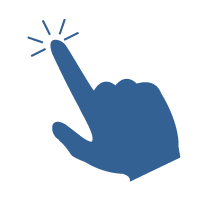 All scientific posters at visitors' fingertips from any station.
Additional when choosing our ePoster solution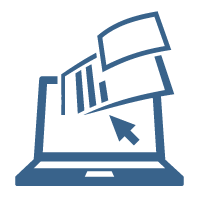 Online Submission
Prevent mailbox overflow and save time with our easy-to-use platform to upload presentations. Each speaker receives a login to securely upload their files, 24/7, from any device. Moderators can receive access to view uploaded files.
In pictures