How to use our badge solutions?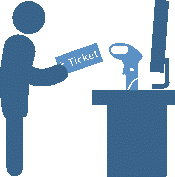 Registration desk
Speed up registration by using scanners and fast on-site badge printers and create an onsite fast track badge collection area where pre-registered delegates can scan their entrance ticket & print their own badges.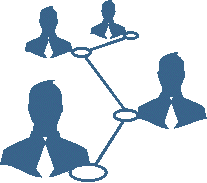 Delegate tracking
Through the use of small badge scanners exchange information:
• Track attendance patterns
• Obtain an attendee list per session
• Generate leads at exhibition stands

Delegate management
Transform delegate badges into a tool for real-time information exchange in situations such as:
• Retrieval of welcoming packages
• Accreditation collection
• Room/VIP access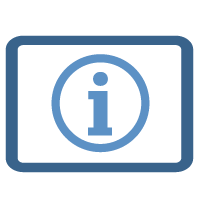 Room management
Identify exactly how many attendees are in each of the session room in real-time to:
• Facilitate overflow management,
• Broadcast the amount of seats left on large screens throughout the venue.